Sipora Weissman
MSW, LCSW
Online therapy & and in office- Ventura, California.
Cognitive, Experiential, & Somatic Therapy
Are you experiencing debilitating chronic pain or illness? Is your anxiety or past trauma keeping you from focusing and functioning well? Are you so sensitive that you feel everything and get overwhelmed easily? I work with adults and adolescents who want to resolve their struggles like anxiety, traumatic childhoods, PTSD, and chronic pain (also known as Tension Myositis Syndrome- TMS). Healing can happen.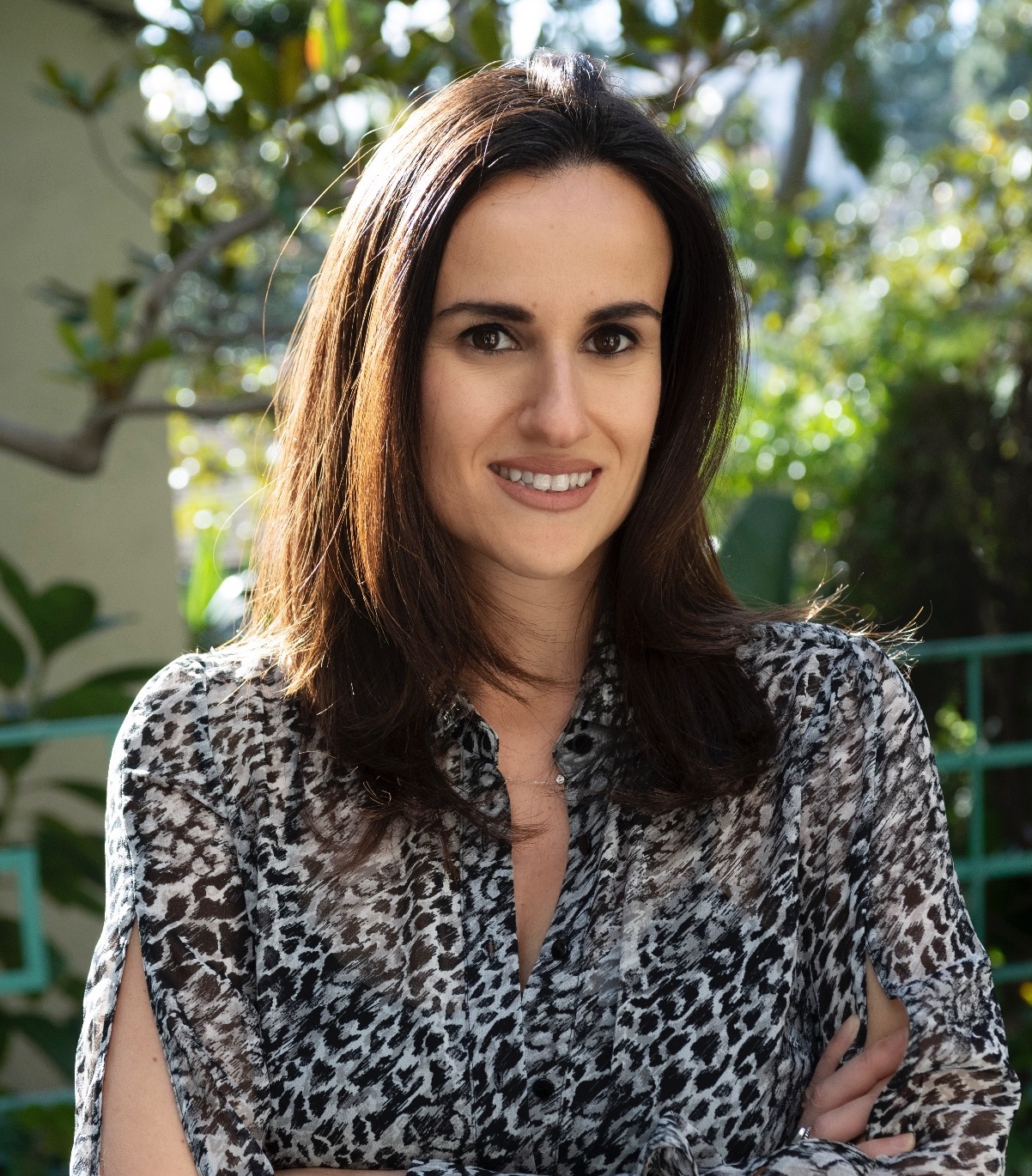 Mind Body Syndrome/ Chronic Pain/ TMS
Is chronic pain or other mystery body symptoms ruling your life? Have you been diagnosed with Fibromyalgia, Vulvodynia, Chronic back pain?  You may have Mind Body Syndrome. 
Eye Movement Desensitization Reprocessing is a well known trauma therapy that helps with healing PTSD, a traumatic childhood, stressful memories, and negative self beliefs that hold you back from moving forward in life. 
Adolescence can be a rocky time for any young person. Does your teen need extra support due to family issues, school struggles, or mental health matters?
Are you experiencing sadness that doesn't seem to go away? Symptoms of depression can be serious. Depression treatment can help. 
 Is worry, panic, intense stress affecting your work, relationships, life in general? Talking about it can help. Anxiety symptoms don't have to rule your life.
Do you get overwhelmed easily? Can you feel other peoples emotions? Do crowds drain you? You might be a Highly Sensitive Person. 
Do certain repetitive sounds make you extremely anxious or angry? The sounds could be chewing, tapping, nail clipping, sounds from people living above you and more. If this seems familiar, you might have a selective sound sensitivity called Misophonia. 
Whether it's single incident trauma such as a car crash or complex trauma, also explained as ongoing childhood trauma, the effects on your mental health and life can be painful.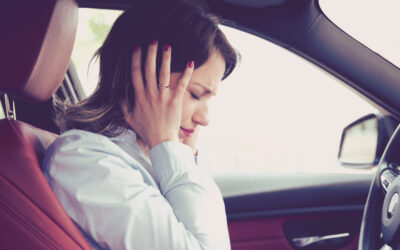 Misophonia The Beast. Misophonia Treatment. Misophonia is a beast! Misophonia is a selective sound sensitivity that that can cause anger, anxiety, disgust, panic, and other tough emotions. Anyone with Misophonia who is reading this definitely knows the monster...
Location
5550 Telegraph Rd. Ventura, California 93003
Located near Ojai, Santa Barbara, Oxnard, Camarillo, Thousand Oaks.
Also seeing clients for online therapy all over.