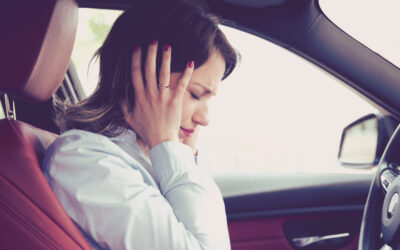 Misophonia The Beast. Misophonia Treatment. Misophonia is a beast! Misophonia is a selective sound sensitivity that that can cause anger, anxiety, disgust, panic, and other tough emotions. Anyone with Misophonia who is reading this definitely knows the monster...
read more
Location
5550 Telegraph Rd. Ventura, California 93003
Located near Ojai, Santa Barbara, Oxnard, Camarillo, Thousand Oaks.
Also seeing clients for online therapy all over.